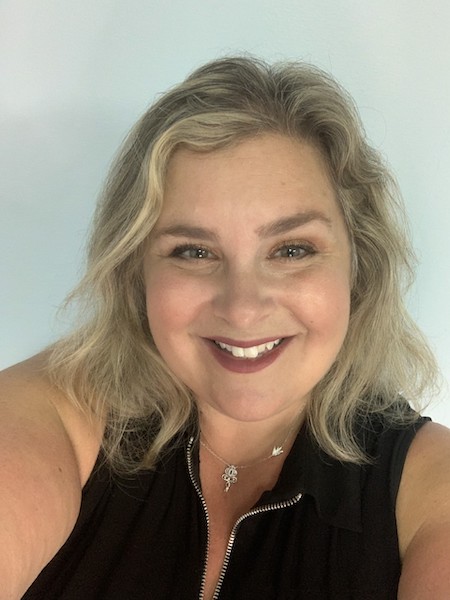 As we turn back the clocks, I figure that time is a perfect topic this week. I absolutely love turning back the clocks. I know that if you have young children or pets that are very programmed, you probably don't agree with me. Getting up at 5 AM instead of 6 AM today is one of the downfalls of turning the clocks back. I am so happy for my high schooler. I'm hoping the time change will help him get up. I also loved gaining an hour of time yesterday. I needed it! Yesterday was a hopping day in my family. My daughter had four theater shows and my son had two soccer games. They are both probably at school exhausted right now as I am typing.
Time is a very precious thing. My father in law is one of those people who taught me this. We were talking about running errands many years ago. He told me that running around instead of getting as much as you can at one place is not treating my time as precious. He is absolutely right. I do my best to get as much as I can at one store vs. running around. My friends will grocery shop at many different stores, and I tend to just go to Wegmans. I am sure I would save us a lot of money if I ran around more and went to places like Walmart and Aldi's. My friend said she saves a lot of money switching from Wegmans to Walmart. For now, I will stick to grocery shopping at one store.
What else is sucking up our time? One of the biggest culprits is social media. I am sure I am not telling you something that you don't already know. Facebook, Instagram, Twitter, Tik Tok, and Snap Chat are all taking up our precious time as we scroll. I see my daughters scroll mindlessly through Tik Tok. It can suck up an hour of your time like nothing. Be conscious of this. We talk about limiting our kids time, but do we ever talk about limiting our time on social media?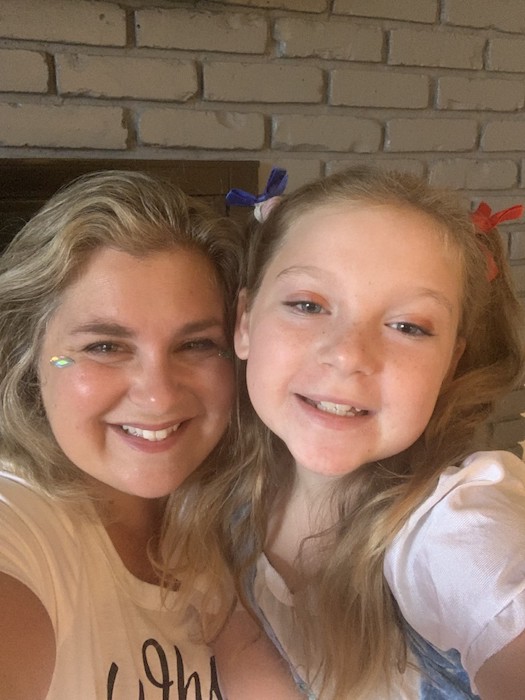 What about being too responsive? I had a friend tell me when she texted me that she knew that I was reliable and would respond right away. That didn't make me happy at all. I am way too quick to respond. I am training people that I will respond to their emails and text message right away. That is not valuing my time. I was just busy typing away and I still got up to go see who just texted me. We need to stay focused. Focus on one thing at a time. Don't let the phone distract you all day. It makes time go by too fast and then you will wonder why you didn't get things done.
When I was at work in an office, I had scheduled time to check my email. I made a conscious effort not to look at my email all day long. I can get sucked into checking emails and text messages way too often during the day. I'm trying to restrict it more to when I am sitting in my car waiting for my children. That is the perfect time to answer emails and text messages instead of texting and emailing all day. Try blocking off a time period for that every day. I just did an hour of emails before writing this. I didn't plan for that time. I need to be more planful in my day.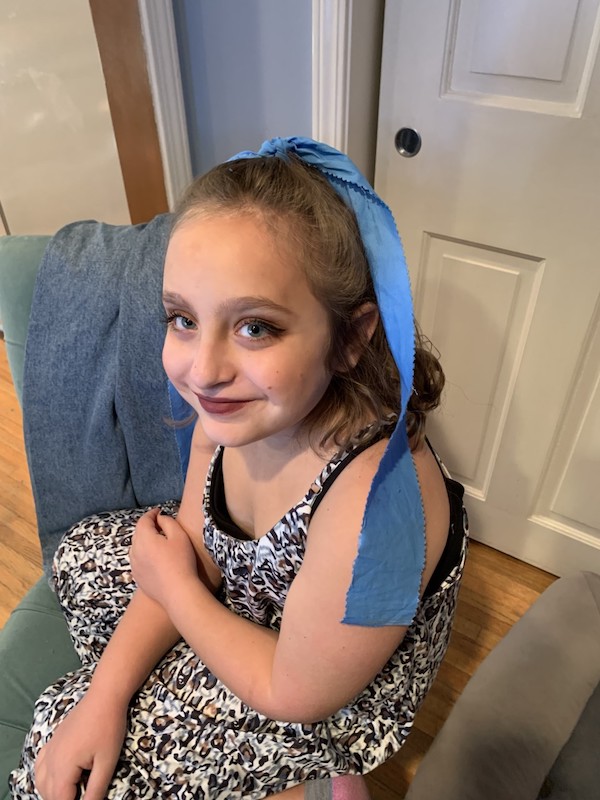 What about running into people while you are out? I want you to know, I love running into people. I am a people person and I want to talk to you! However, I need to be conscious of what time it is. What time is it and where do I need to be? What do I need to get done? Do I have time to stop and talk? I saw my neighbor at the grocery store, and I said hello and kept rushing. I had to get home to get Ella ready for her shows. I sincerely did not have time to stop and talk to her. Be conscious of what you have time for. If I am talking to group of women at middle school after school, I know I need to get through the traffic and get Ella to theater. I know that when Ella comes out of the building, I need to stop chit chatting and get myself moving. Being conscious of the time helps us to not feel frazzled getting places and helps us not lose track of the time.
My husband needs a T-shirt that says, "That could have been an email." I laugh when he says that. How many meetings have you attended that you get frustrated that they could have just sent you an email with all the information? I am all for getting people together. However, in the spirit of having kids in a ton of directions, I don't have time for a lot of meetings. I prioritize my kids activities over meetings. I also love when meetings are on Zoom. We have to remember that we don't need to attend every meeting. I try to prioritize what I need to go to. We can also send people in our place.
Speaking of my husband, he was making me laugh last night telling me his list of time suckers. Are you ready for this? "Do you have a minute? Can I ask you a quick question? Can I run something by you? Can I pop in for a minute? Can I call you?" Those are all things that take up a ton of time. He has a closed door policy instead of an open door policy. If your door is open at work, people will come in all day long. If you close your door, they know that you are busy. I know this is not very inviting. It is however a method to get stuff done and not let people suck up your time.
Evaluate your days. What is working and what is not working? I will look at the clock and say that the day went too fast. What am I not getting done that I need to get done? What do I need to do to make my days work better for me? For me, in evaluating my days I realized that I was expecting myself to get way too much done in a day. My expectations were not realistic, so I adjusted and lowered them. I also realized that I break focus a lot. I just responded to two emails instead of finishing my blog. If we stay focused and get one thing done at a time, I think it takes a lot less time to get it done.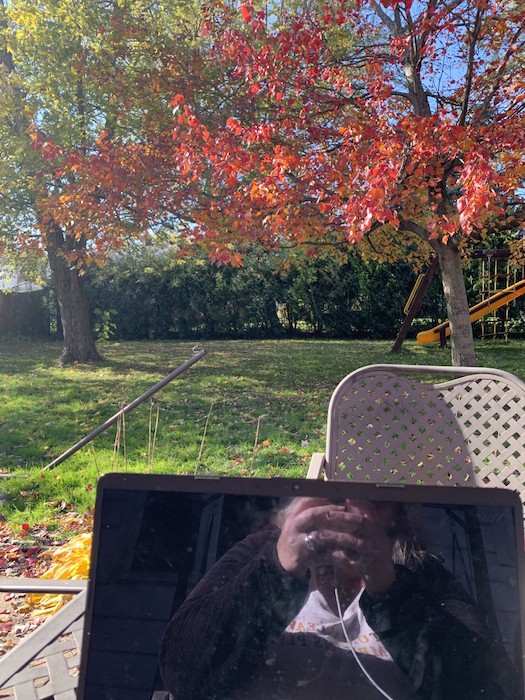 In summary:
Remember that your time is precious. Maybe buy everything at one store instead of running around. I also love online shopping to save me time.
Limit your social media time. It can suck up an hour of your time like nothing. I know from experience.
Are you too responsive? You don't need to answer the text and email right away. People can wait.
Schedule time to check your emails.
Get one thing done at a time. Staying focused saves you time.
Do you need to attend the meeting?
Do you have an open door policy? Does that work for you?
Look at your day. Evaluate it. What is working and not working for you? How do you want your day to look? Map it out.
Do you have time to answer the phone? Do you have time to talk for an hour?
It's okay to eliminate things in your day that aren't working for you.
Are you saying yes to things that you don't want to do and that take up a lot of your time?
Do you have realistic expectations of what you can get done in a day?
I hope that you took away something to help you manage your day better. I allow social media, emails and texts to take up a lot of my time. I need to stay more focused. I need to remember that my time is precious. I really need to make sure that I'm doing what I want to do every day. Take control of your life and your days and don't let things that aren't important to you suck up your time.
I would love to hear if you have any advice to avoid time suckers!
Laughing, Learning, Loving,
Rebecca Greene, LCSW-R
Updates:
If you are looking for a supportive community, come join the Whinypaluza Mom Facebook group.  I created this as I wanted us to have a place where we can talk about tips, strengths and challenges we are having.  It is another step I took to help everyone to know that you are not alone.  The November Challenge just ended! Delivering their prize today! Come join us and bring a friend with you! I love to give away prizes! I love women uplifting women.
https://www.facebook.com/groups/whinypaluzamoms
The Whinypaluza Schedule:
Whinypaluza Wednesdays: My weekly blog comes out every Wednesday.  I am always open to your topic requests.  A new Vlog (video blog) also comes out every Wednesday night on Facebook and You Tube live at 9:00 PM to discuss the blog.  If you would rather listen to a podcast than watch a Vlog, you can wait for the following Wednesday and the Vlog is released on my Podcast.
Family Fridays: Every Friday morning a new Podcast is released.  Most of my episodes on Fridays are my discussing parenting and marriage with experts on the topic.  If you would rather watch the Podcast instead of listen, you can watch it on Facebook or You Tube.  If you would like to be on my Podcast or know someone who would like to please message me on Facebook or Instagram or at whinypaluzamom@gmail.com
I would so greatly appreciate it if you would subscribe, rate my Podcast and leave me a five star review.  This leads to it being shown to more people that we can help. I would also love for you to share my blogs, vlogs and podcasts with a friend so that we can build our community and help people one mama at a time.  xoxo